Brenda Campagna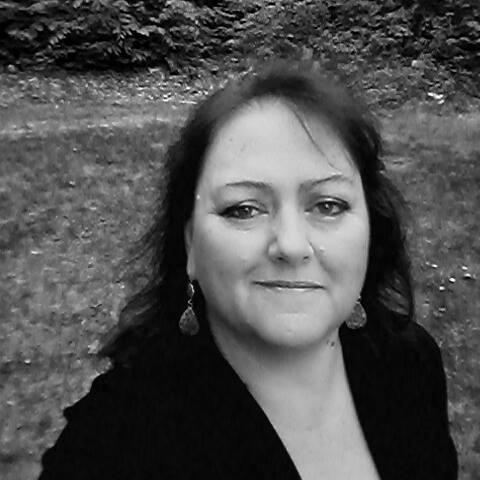 General Manager
---
Brenda joined our team in 2010. She began her career here at GEL as a front desk agent and quickly became the Front Desk Manager.
Brenda came to us with proficient knowledge in Medical billing. She has since then learned all the ins and out of Hotel Management in every aspect and has become our General Manager.
Guests and owners alike have many kind compliments about Brenda's hospitable nature, engaging conversation, her helpfulness and her attention to detail.
Brenda strives to make the Golden Eagle Lodge "all that it can be, and to make it better than it has ever been before ". She is focused on improving and updating GEL policies and always makes sure to keep lines of communication open.
Brenda is also a justice of the peace, and a notary public.
Tina Newcomb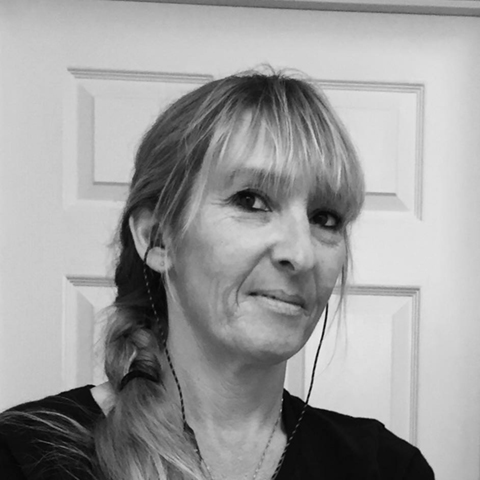 Operations Manager
---
Tina came to us in 1999. She began her career here at GEL as a COA cleaner, laundry attendant, and a housekeeper.
Tina joined our team with a wealth of management knowledge. She has successfully managed several departments at a silkscreen company and multiple hotels. She has since "graduated" from "jack of all trades" to Housekeeping Manager, the role most of you know her from.
Tina has had many compliments from owners and guests. Her problem solving and mentoring skills are sharp and focused and she never fails to complete any task. She has implemented the room grading system, the room updates and many more upgrading policies here at GEL.
Her many accomplishments at GEL have landed her in her current position of Operations Manager. While she still manages housekeeping she also has her new role as Operations Manager to add to her "Jack of all trades" list.
Will Nichols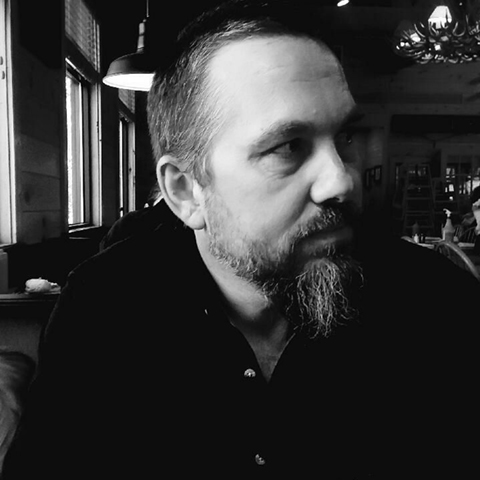 Maintenance Manager
---
Will came to us in 2017, he is a great addition to our team.
He has proficient knowledge in many areas of expertise including, electrical, plumbing, painting and carpentry among many more. Since joining our team Will has added unit renovations to his large list of skills.
Will has been an incredible asset to Golden Eagle Lodge. He is always willing to give a helping hand and he strives to go above and beyond as a manager.
Please feel free to contact Will with any of your maintenance or renovation needs, or just to say hello.