The Golden Eagle Lodge will transport you back to an era when grand hotels populated New Hampshire's White Mountain landscape, hosting distinguished visitors in the lavish, extravagant style they were so accustomed to.
But while those establishments catered only to the wealthy and powerful, the Golden Eagle delivers this sort of lodging to everyone, from large families seeking adventurous activities in the valley, to couples looking for a more private getaway, and even to large groups. After a long day of skiing or riding, here you will find the space you need to relax and unwind. The Golden Eagle is in the heart of Waterville Valley, combining the charm of a New England town with the setting of an alpine mountain village.
Each of the 139 condominium suites offer all the comforts of home with it's fully equipped kitchen, washer and dryer on site and barbeque grills. Your vacation rental is ideal when your planning to stay more than one or two days. Even more, our resort is within walking distance of the Valley's main attractions, including the Town Square, the White Mountain Athletic Club, the Waterville Valley Golf Course, and the beach at Corcoran's Pond.
You're guaranteed to experience such incredible hospitality at the Golden Eagle Lodge, you will wonder how it could possibly be so affordable.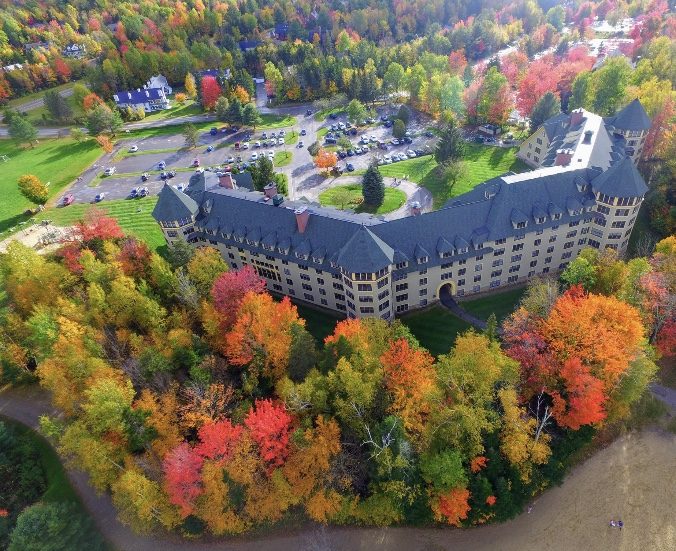 let us make it special for you