Welcome
The Golden Eagle Lodge will transport you back to an era when grand hotels populated New Hampshire's White Mountain landscape, hosting distinguished visitors in the lavish, extravagant style they were so accustomed to.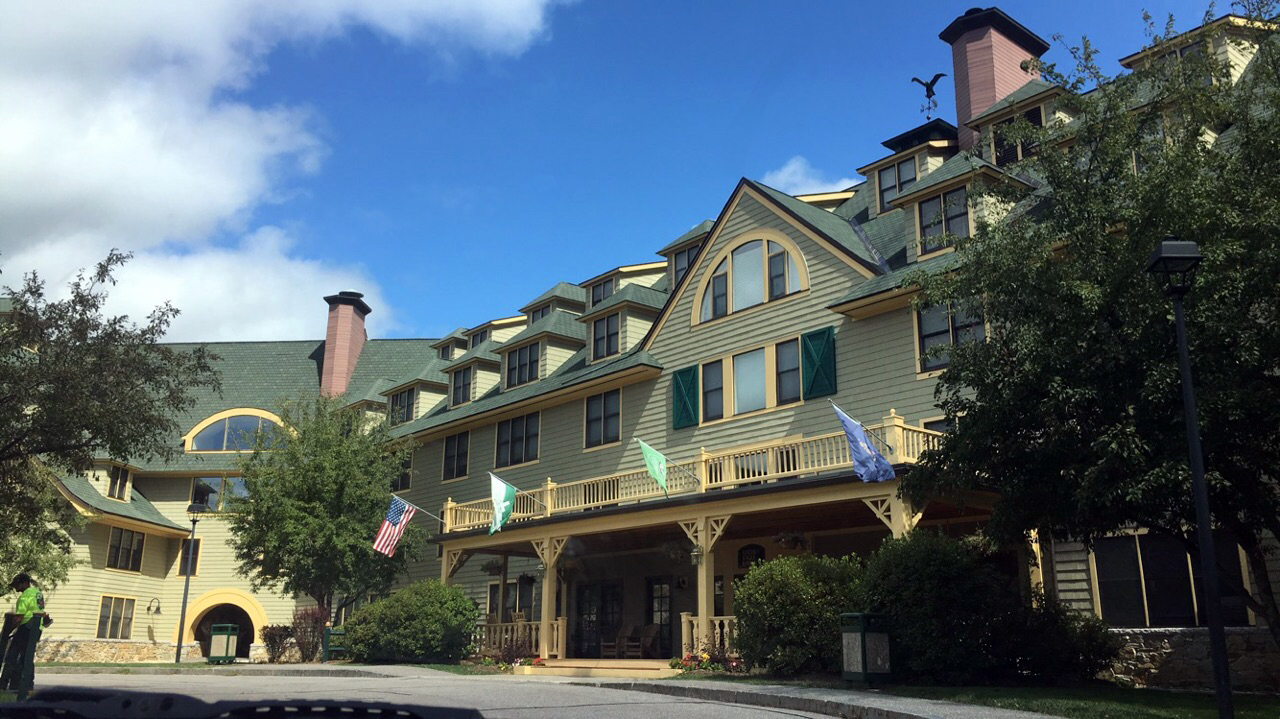 Long term housekeeping staff, very courteous, accommodating, go above and beyond to help guests. Clean spacious rooms with full kitchen perfect for couples or families. Plenty of parking and quick response to snow removal. Love the scenery, friendly atmosphere, easy walk to village, which include gift shops, LaTasse café coffee shop, Nordic center, and restaurants.

Had an awesome time, room was spacious and comfortably, service was good, pool and hot tub were a nice addition. Everything was very clean. Definitely hope to return back to the golden eagle next year.

Ideal pedestrian friendly resort community Hike, swim, ski, bike, dine, adventure, relax! Family-friendly

I had an excellent time at the golden eagle lodge resort. The room was well kept and it was spacious. The hotel had a great style reflecting the nearby mountains. There were very few employees and it had lots to do. Near bye there was a small shopping district with a little bit of everything. Definitely my favorite hotel of all time.

All I can say is that we have had an incredibly relaxing and enjoyable visit to the Golden Eagle Lodge. The room we rented is spacious, comfortable and has all the amenities you need to be comfortable. The area is gorgeous and the outdoor activities are plentiful. I would always highly recommend staying here, the staff is professional and courteous and the atmosphere is fabulous. You are forced to relax here, and that is good.