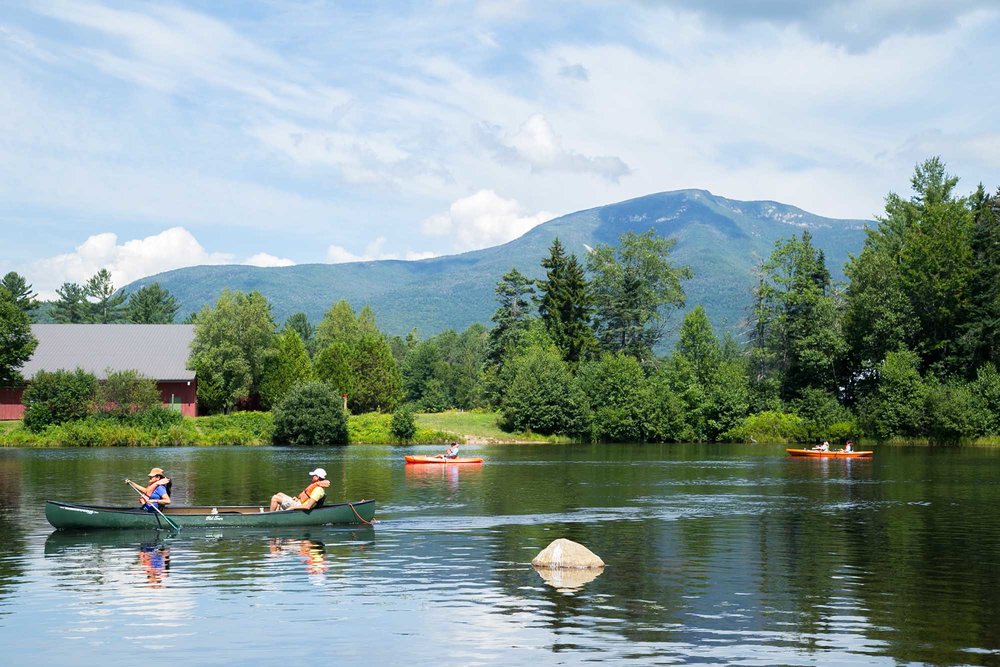 Boating
Right next to Town Square you'll find the mountain stream-fed Corcoran's Pond. At Corcoran's Pond waterfront you'll find a fleet of over 20 kayaks, pedal boats and canoes are available for rent at the Town Square dock.
Rental kayaks are comfortable, stable, easy to paddle, and fun to use. Rental canoes are an excellent choice for easy handling and maneuverability. The ever-popular pedal boats can accommodate up to 2 adults and 3 children, and can be steered by one person, so the whole family can get into the action!
We've also added Stand Up Paddle Boards to the list of rentals available for use on Corcoran's Pond! SUP's are perfect for those looking for a little bit more of challenge and new fun way to explore the pond!
As always, with Town Square next door, restrooms, refreshing drinks and snacks are just footsteps away!
Rates and Information
Must be 18+ or accompanied by an adult to complete our waiver.
1 person vessel: $15/hr
2 person vessel: $20/hr
Stand Up Paddle Boards: $20/hr
Native ID Season Pass: $125 - up to 5 family members per day
Freedom Pass honored with participating hotels/lodges.
Pond Swimming and Beach
While you're at Corcoran's Pond, enjoy the breathtaking mountain scenery, relax on the sandy beach, and swim in the 6 ½ acre pond, which is fed by Snow's Brook. Be aware that there is no lifeguard on duty.
2017 Hours
Corcoran Pond Boat Rentals  •  603-236-4695
Pre-Season (May 28–June 19)
Saturday & Sunday: 10am-4pm
(Opening at 12pm after Youth Fishing Derby on May 28)
Summer (June 20–August 28)
Daily: 10am-6pm
Early Fall (September 3–October 10)*
Saturday & Sunday (plus Columbus Day on Monday, October 10): 10am - 4pm
*Weather Permitting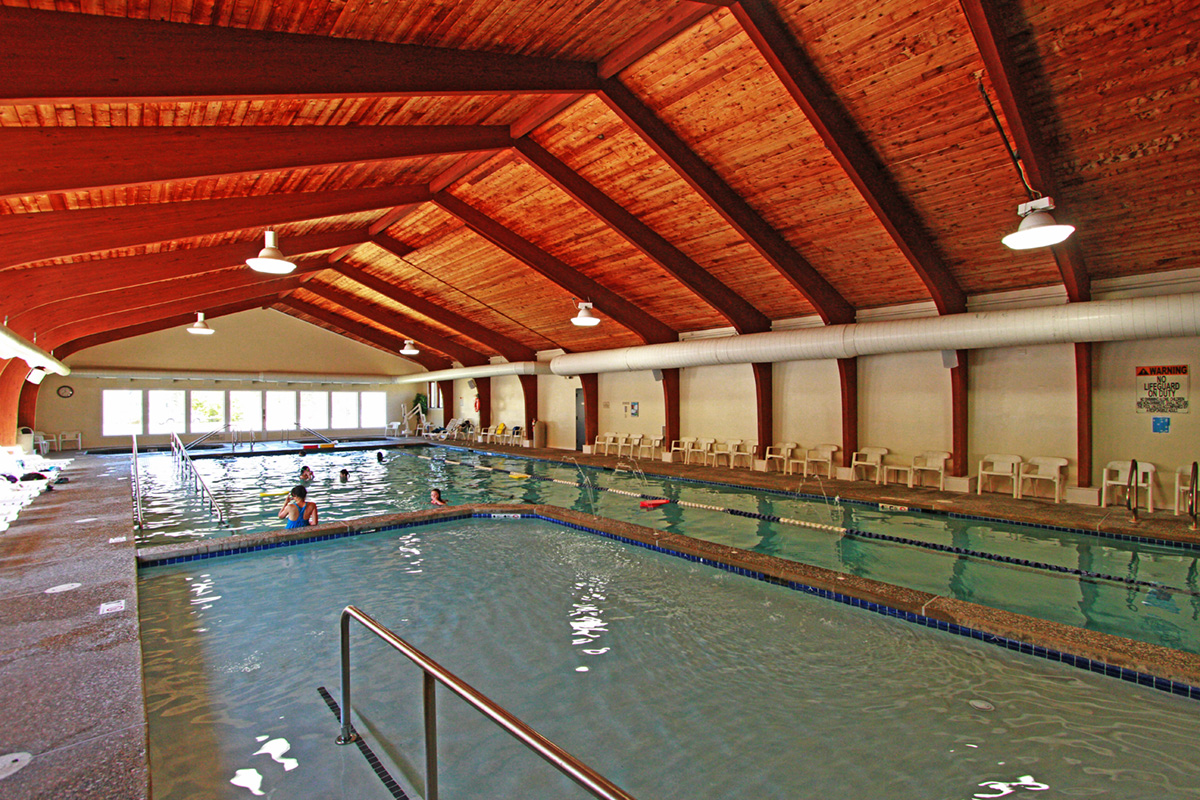 White Mountain Athletic Club
Featuring modern, four-season recreational opportunities. The WMAC is a full-service athletic club that offers indoor and outdoor swimming pools, cardio and weight rooms, indoor tennis, spas, a new indoor pool complex, new sauna and steam rooms, and game room.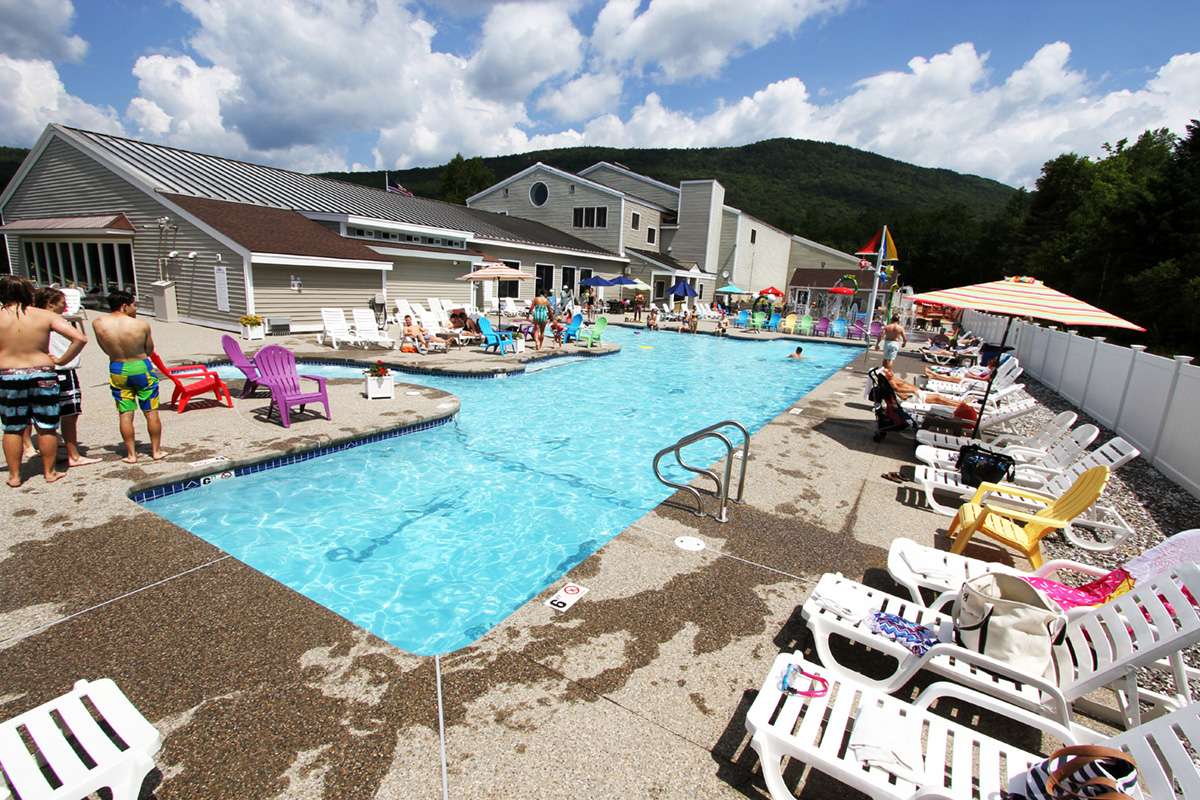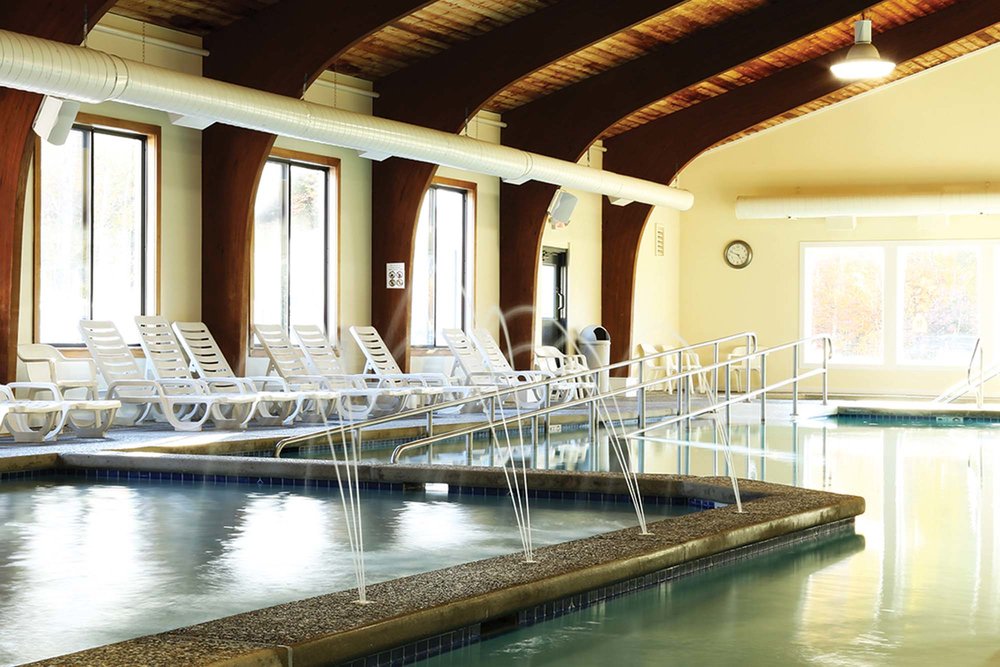 let us make it special for you